Revising Your Nonfiction Using "Lenses"
January 19, 2023 § 3 Comments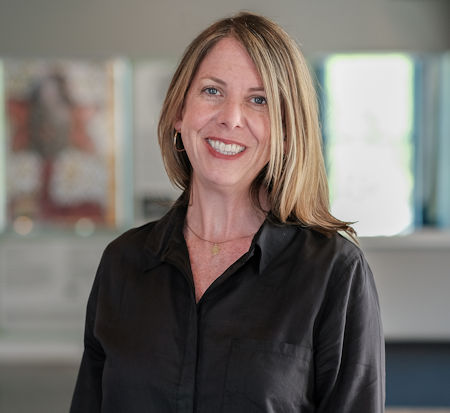 In our latest offering of Brevity Craft Essays, accompanying our first issue of 2023, Bryan Furuness joins Sarah Layden to advocate for using "lenses" in the revision process, and they also provide a series of highly effective editing prompts. Here's an excerpt from that essay:
When the poet Tom Lux revised his own work, he used an approach he referred to as "lenses." He took multiple passes over a poem but only focused on one aspect per pass. If he was reading the poem through the "cliché lens," for example, he only looked for clichés. Then he might take another pass with the "verb lens," looking for passive voice and questioning every verb ending in -ing (e.g. the dubious "looking" and "questioning" in this sentence). Then another pass with the "line break lens," and so on.

Lux's approach can be useful for nonfiction writers, too, because it gives you a specific and limited job for each pass. As an added benefit, your understanding of your manuscript and its architecture will deepen with each reading draft, so that after several passes with different lenses, you'll see the bones of the manuscript more clearly than you could after the first or second read.

Ready to try?
You can read the entire essay, and the extremely useful suggestions for "lenses" to use on your own work-in-progresss, in Our Craft Section, here.
§

3 Responses to Revising Your Nonfiction Using "Lenses"